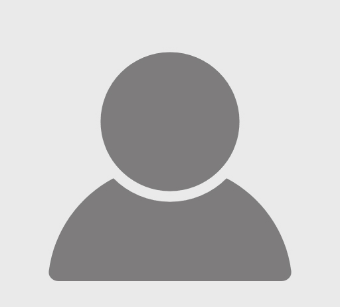 Dr Remeshchand .
Specialist Anesthesiologist
Anaesthesiology
MD, IDCCM
15 years of experience
Ruwi (Oman)
About Dr Remeshchand .
r. Remeshchand is a highly skilled and well-qualified doctor having dealt with a large number of critical cases with a high success rate. He is well experienced in giving neurological intensive care.
He is a member of the Indian Medical Association, the Indian Society of Anesthesiologists, Indian Society of Critical Care Medicine, and the European Society of Intensive Care Medicine.
Excellence & Experience
Level of Experience
He has worked in many premier government and private medical institutions before joining Badr Al Samaa Group of Hospitals.
Awards & Academics
Academics Details
MBBS, Government Medical College, Kozhikode, India
MD, Government Medical College, Thiruvananthapuram, India
IDCCM, Jubilee Mission Medical College, Kerala, India
Out Patient Timings
The outpatient timings at Badr Al Samaa Hospitals have been planned in such a way that your choice of doctor is available whenever you are free.
Sunday
9:00 AM - 1:00 PM
Ruwi - Oman
5:00 PM - 9:00 PM
Ruwi - Oman
Monday
9:00 AM - 1:00 PM
Ruwi - Oman
5:00 PM - 9:00 PM
Ruwi - Oman
Tuesday
9:00 AM - 1:00 PM
Ruwi - Oman
5:00 PM - 9:00 PM
Ruwi - Oman
Wednesday
9:00 AM - 1:00 PM
Ruwi - Oman
5:00 PM - 9:00 PM
Ruwi - Oman
Thursday
9:00 AM - 1:00 PM
Ruwi - Oman
5:00 PM - 9:00 PM
Ruwi - Oman
Friday
Saturday
9:00 AM - 1:00 PM
Ruwi - Oman
5:00 PM - 9:00 PM
Ruwi - Oman