About Neuro Surgery Department
The department of Neurosurgery at Badr Al Samaa Group of Hospitals deals with the evaluation and treatment of both pediatric and adult neurosurgical disorders. The department boasts of well experienced and highly qualified neurosurgeons coupled with advanced technology. The department is backed by advanced radio-diagnosis like CT Scan and MRI.
The department deals with Peripheral Nerves Entrapments and Tumors Decompression Surgery.
All Traumatic and Non-Traumatic Brain Injuries that Needs Urgent Surgical and Nonsurgical Interventions are undertaken under this department.
Our Neuro Surgery Specialist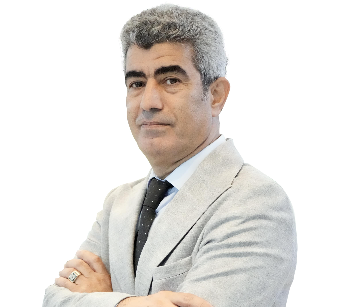 DR Lotfolah Ahmadpour
Neurosurgeon (brain & Spine Surgeon)
MBBS, MD
Ruwi (Oman), Al Khoud (Oman)
Request An Appointment +
View Doctor +
7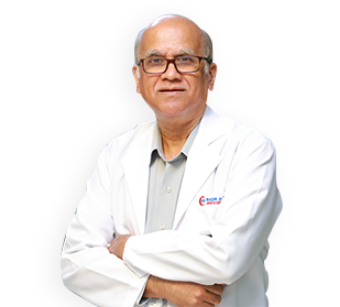 DR Santhosh Ladd
Super Specialist
MS, FICS, CBNS, FRSH
Ruwi (Oman)
Request An Appointment +
View Doctor +
Ask a Question
Didn't find what you are looking for ? Write to Us.
Please fill in your personal details along with your question. We will keep your information strictly confidential.