About Spine Surgery Department
The department of Spine Surgery has the presence of a full-time spine surgeon for timely emergency managements and interventions. The Spine Unit offers comprehensive non-surgical and surgical treatments for the full spectrum of spinal disorders and spinal injuries and emergencies. Our experts in spine care specialize in disorders including degenerative conditions of the spine, such as cervical or lumbar spinal stenosis, cervical or lumbar disc herniation, and scoliosis or adult deformity of the spine and spinal fixation and augmentation.
We have specific expertise in the management of spinal cord and spinal column tumors and traumatic spinal injuries.
Degenerative spinal discopathies (microdiscectomy)
Spinal canal stenosis(laminectomy)
Sciatic microneursurgical management
Sudden foot drop and urinary incontinence microneurosurgical management (caudaequina syndrome )
Spinal instabilities fixation( all levels instrumentation)
Lumboperitoneal shunting(for idiopathic intracranial hypertention)
Traumatic spine fracture fixation and decompression of spinal cord and nerve roots
Surgical removal and decompression of compressive mass(benign and malignant and traumatic or degenerative) on spinal canal and nerve roots
Microneurosurgical removal of spinal cord and nerve roots tumors
Surgical and nonsurgical management of spondylolisthesis and spondylolysis
Surgical and nonsurgical management of spinal infections and inflammatory process
Spinal biopsy
Cervical spine decompression laminectomy and laminoplasty and posterior fixation and fusion
Local chronic pain management
Congenital and degenerative spinal column malformations surgical management
Our Spine Surgery Specialist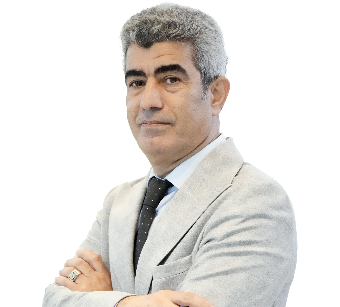 DR Lotfolah Ahmadpour
Neurosurgeon (brain & Spine Surgeon)
MBBS, MD
Ruwi (Oman), Al Khoud (Oman)
Request An Appointment +
View Doctor +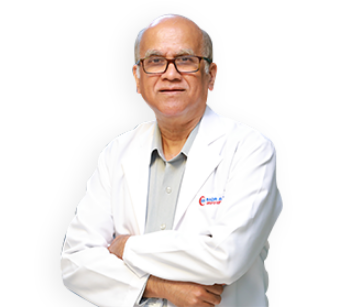 DR Santhosh Ladd
Super Specialist
MS, FICS, CBNS, FRSH
Ruwi (Oman)
Request An Appointment +
View Doctor +
Ask a Question
Didn't find what you are looking for ? Write to Us.
Please fill in your personal details along with your question. We will keep your information strictly confidential.